I made a thing to hold my sensing box to a height for Pcom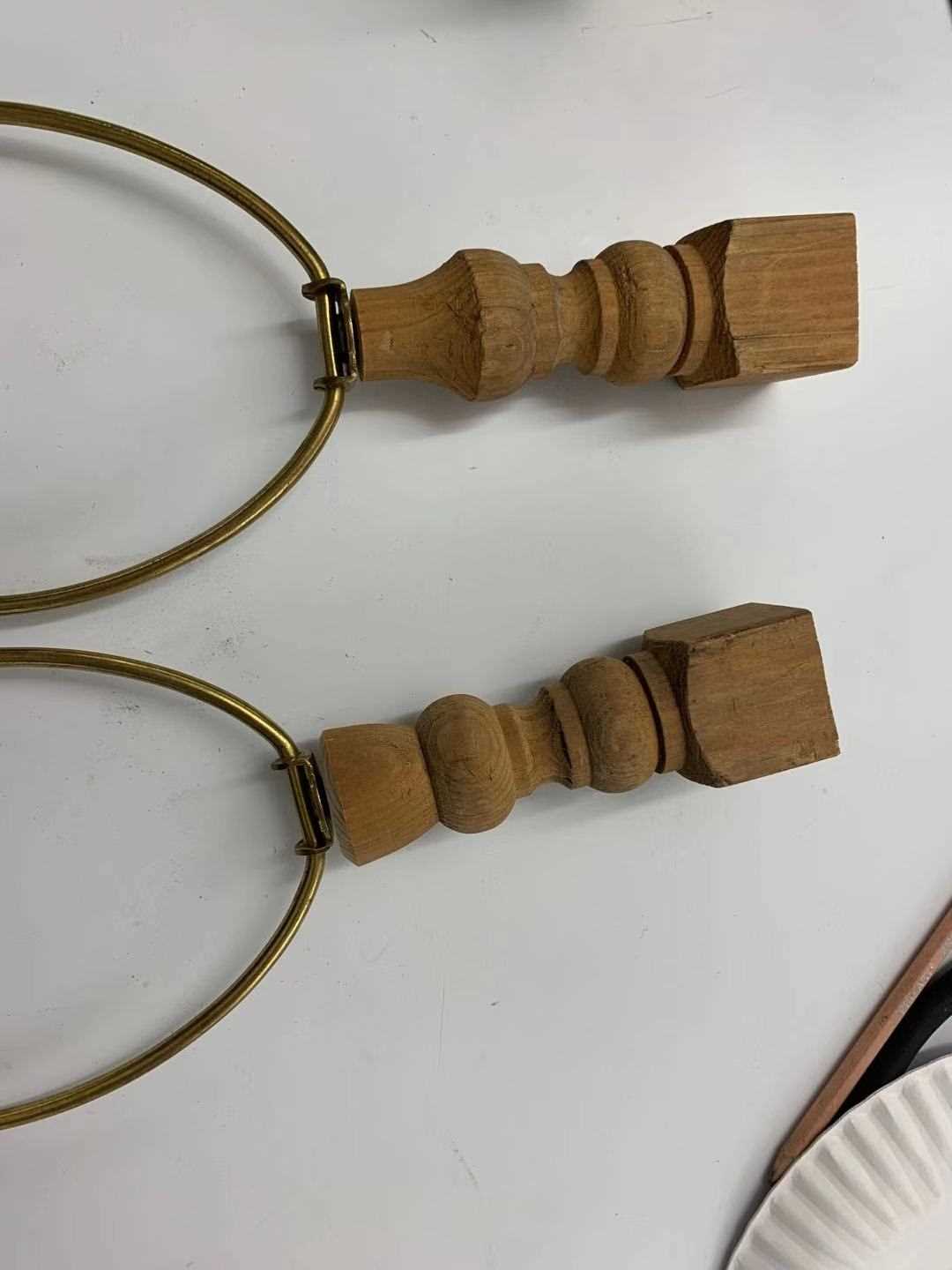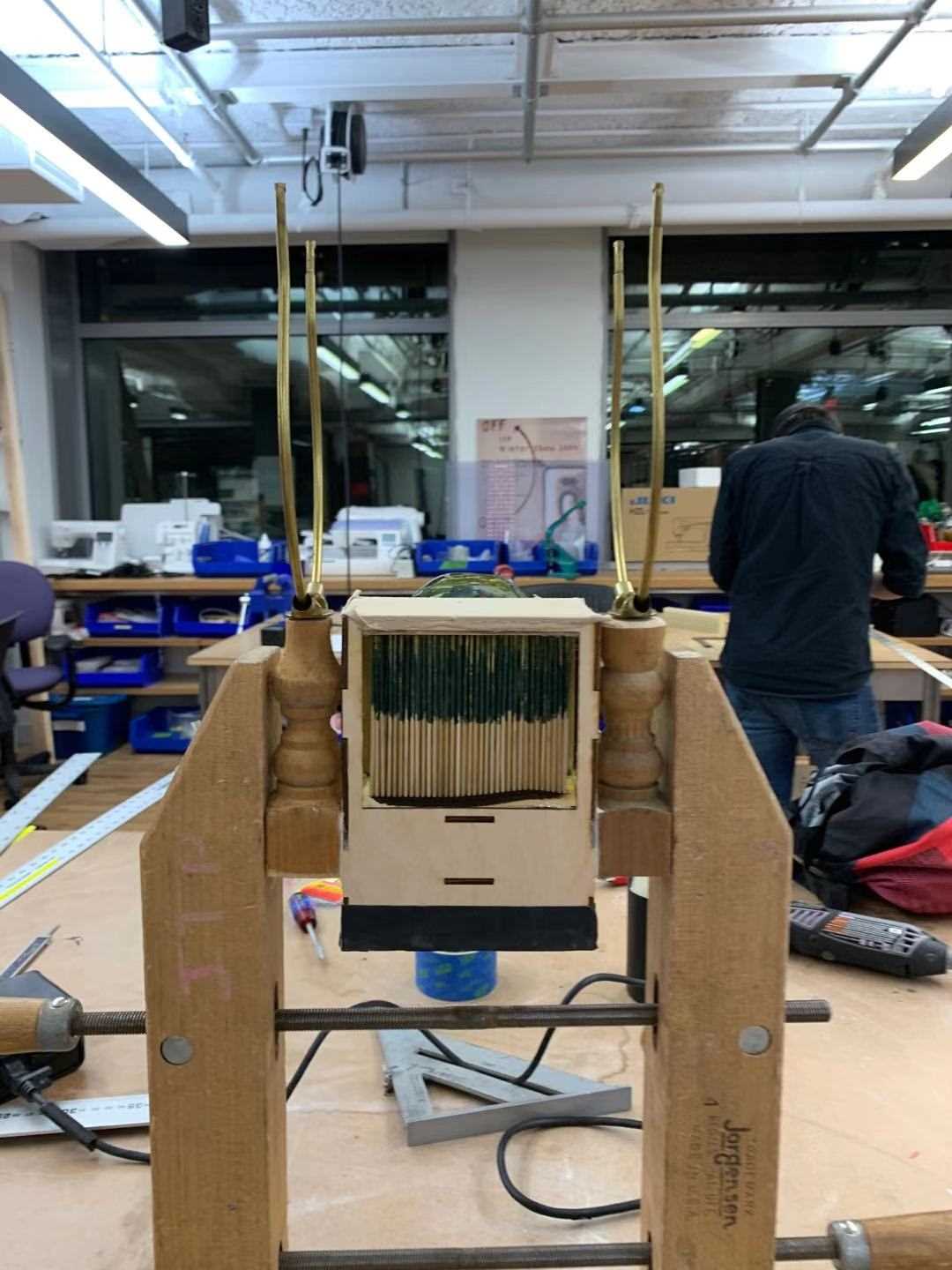 The material I use is from BIG REUSE.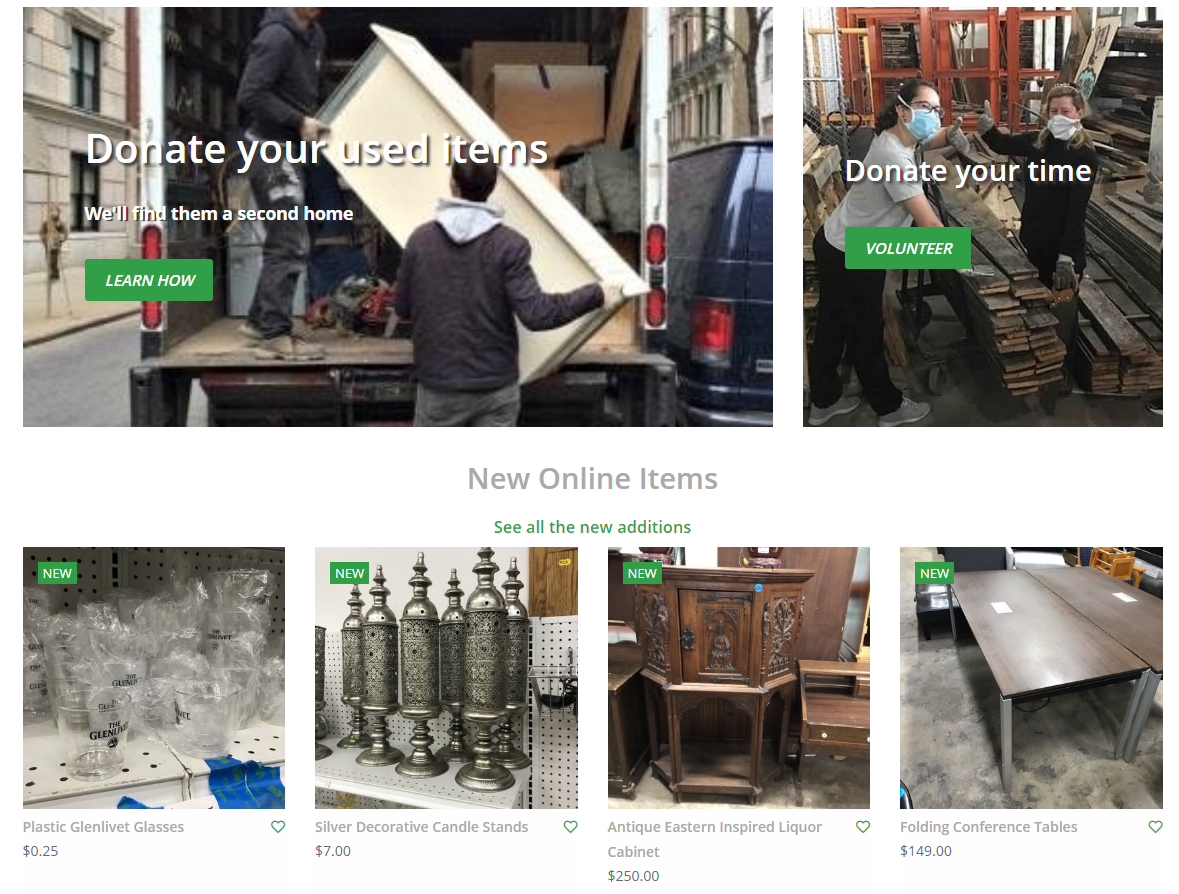 I decorated it with clay and paper tissue to shape it into a rock. I found that if I done a bad fabrication at first, it would take me a lot of time to try to fix it.